As the world comes alive with the vibrant colors of spring, OviPets has some exciting news for its loyal fanbase. With the arrival of April, OviPets has decided to shower its beloved Lepus and Slime species with some extra love and attention. From limited-time mutations to brand new stickers, there's something for everyone in this springtime update.
🌼🌱🌾🌸🌾🌱🌼
The Slime's Springtime Return
It's time to rejoice, as the fan-favorite Slime species is making its return for the entire spring season! Get ready to welcome back these ooey-gooey creatures and explore the exciting new features that come with them.
April Fools' Mutations: A 48-Hour Surprise
For a limited time only, OviPets is bringing back the popular April Fools' mutations. You have a brief 48-hour window to secure these unique and quirky mutations for your pets, so don't miss your chance to add a little fun and humor to your collection.
New Permanent Mutations for Lepus and Slime, there is a total of 29 new mutations to be researched, 25 for Lepus and 4 for Slime (see all mutations at the end of this post): Click here to see the Lepus Mutations Chart Click here to see the Slime Mutations Chart
OviPets knows that you can never have too much of a good thing, which is why they're introducing new permanent mutations for both Lepus and Slime species. These fresh and exciting mutations will provide endless opportunities for customization and creativity, so start breeding now and discover the unique combinations that await you.
A Burst of New Stickers
To make this spring even more special, OviPets is releasing a collection of new stickers that you can use to decorate your pets, profiles, and more. With a mix of permanent, limited, and exclusive options, these stickers offer a perfect way to showcase your springtime spirit and celebrate the season.
New mutations for Lepus: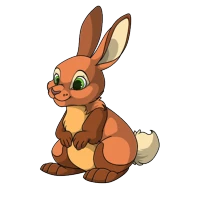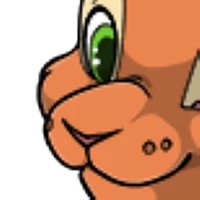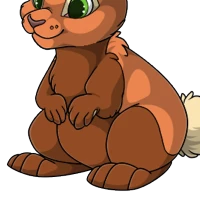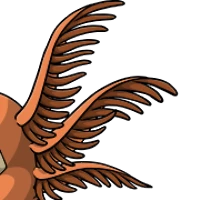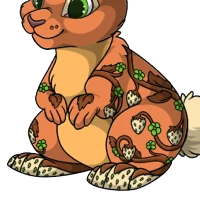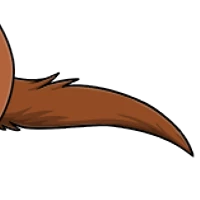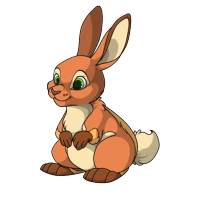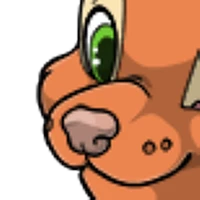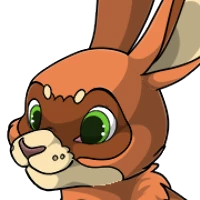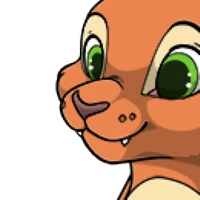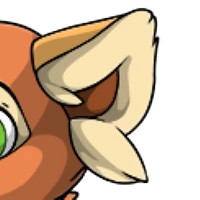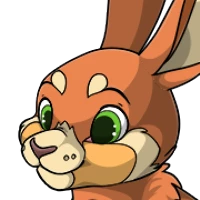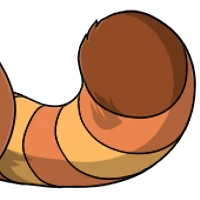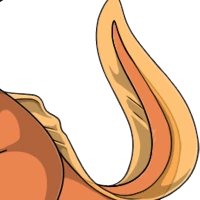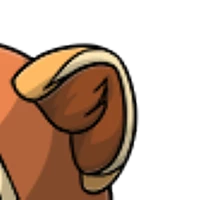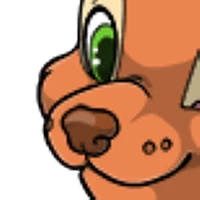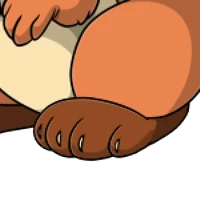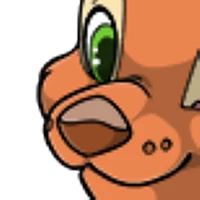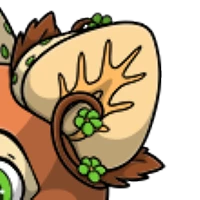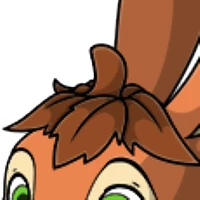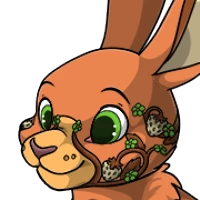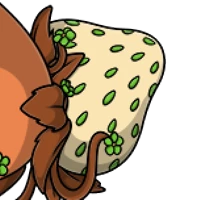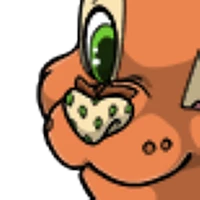 New mutations for Slime: